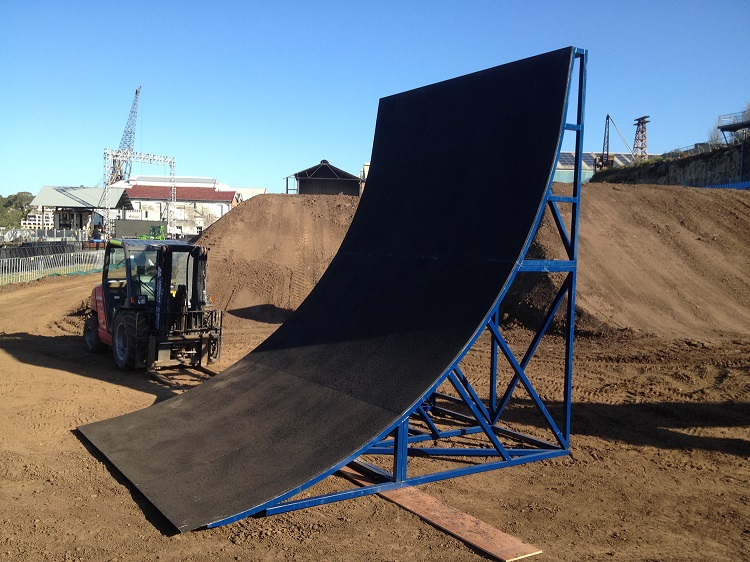 Options for Transporting Ramps
Skate ramps vary in sizes and can range from a small quarter pipe to large connected structures. Although it would be ideal and efficient to build a skate ramp on the premises where it will eventually be located, however there are some instances where this may not be possible. Lifestyle and circumstances may have changed, moving to a new house, reclaim some space, selling the skate ramp or bought a second hand one online and need it transported. These are all valid reasons, whilst moving a skate ramp is not an easy accomplishment, there are options available to help move such a large and bulky item.
Option 1
Often skate ramps are of a decent size and when moving a large piece of item like this, it is often more efficient to transport it as is or break it up into more manageable components. Ramps can often be as large as cars, caravans or boats so it doesn't hurt to send some inquiries to car transport companies to ask whether they can help relocate your pride and joy. Enclosed car carriers can help provide more protection from the weather and other elements during transport whilst an open trailer is made to accommodate large vehicles which would suit. I would go with this option if you are planning to transport it a long way away such as interstate or across several states.
Option 2
The second option would be to transport the ramp with the services of an oversized specialist. With heavy haulage or transporting oversized items, specialist companies have custom made trucks that are capable of moving extra-large cranes, mining trucks, free standing homes and heavy machinery. Depending on the size of the ramp, there may be local and state regulations for transporting oversized loads, a professional company will understand height restrictions and carefully plan the ideal route of travel between point A and point B. Although this option may seem overkill, it should not be dismissed prematurely as it is the only way competition ramps are transported. Do your research when it comes to transporting an oversized load.
Option 3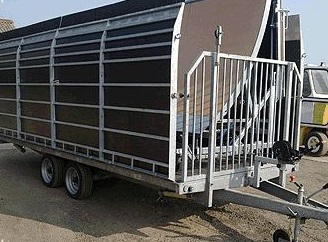 The last option is to simply transport it yourself; this can sometimes be the best solution or the worst idea depending on the size. A truck or powerful car such as a 4WD or SUV that can hitch a flat car carrier trailer will be ideal. Dismantle the ramp if you intend to fit everything in a single trip or separate in small enough sections for multiple round trips on the car carrier trailer if transporting locally.
Whichever option you decide on, there are pros and cons of each. Enlisting a professional will generally cost more for the relocation whilst moving it yourself can be time consuming and labour intensive. Do your research and weigh up the options whilst putting safety as the number one priority.